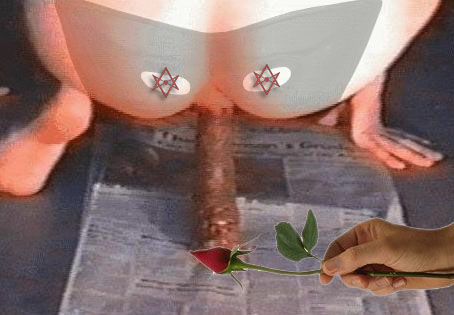 OK, do I have your attention now ?
This site will probably never bring you anything related to cybersex. Maybe some links will get you there, but I really don't like the concept myself. Sure I like women, I'm insanely in love with them, but not when there's only 2 dimensions.
2-dimensional really doesn't cut it for me. I'd rather drown in the eyes of one than jerk-off over some stupid picture of her on screen.

This site is undergoing some heavy changes in the year 2000. Even though the legendary phrase Order is for idiots, genius can handle chaos. is true, I will try and get it organized better, I promise.